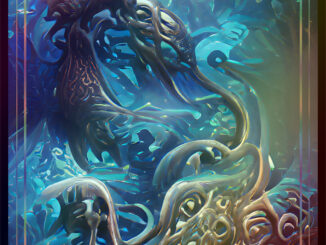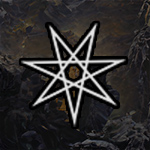 The Rise of the Necronarchs trading card collection is the first big Disciples of Shadowlore collection featuring unique creatures, lands, artefacts and spells of 5 different fractions: The Arcane Spirits, the Abyssians, the Earth Leechers, the Blood Dwellers and the Necronarchs.

The collection is no auto-generated 10k NFT collection. Each card is unique and handmade with its own stats, specials and attributes, thus only about 100 cards are available! Rare or Legendary cards have a higher floor price than others.
Witness the uprise of the Necronarchs and secure your NFTs!